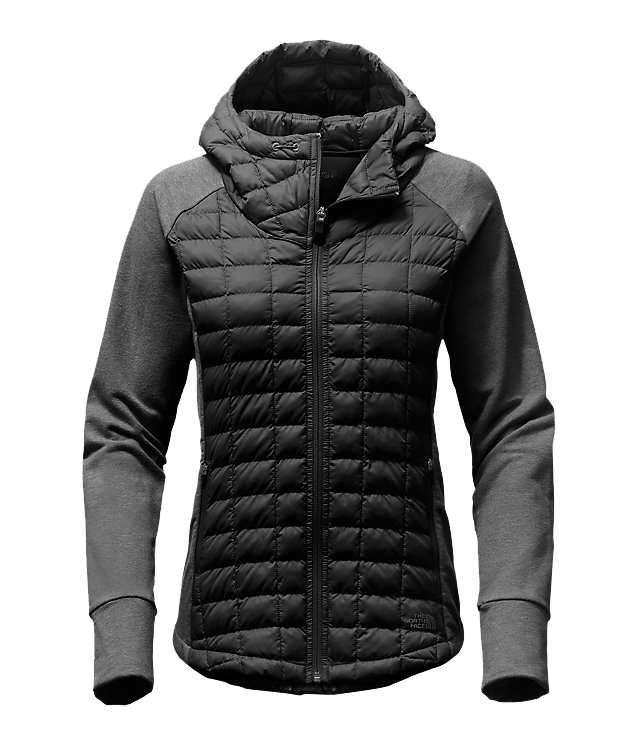 About GREENLON®
The GREENLON® brand was established in 2014 with the idea of reducing waste, energy and carbon emissions. We develop the process to re-use materials and replace highly polluting process to create eco-friendly textiles.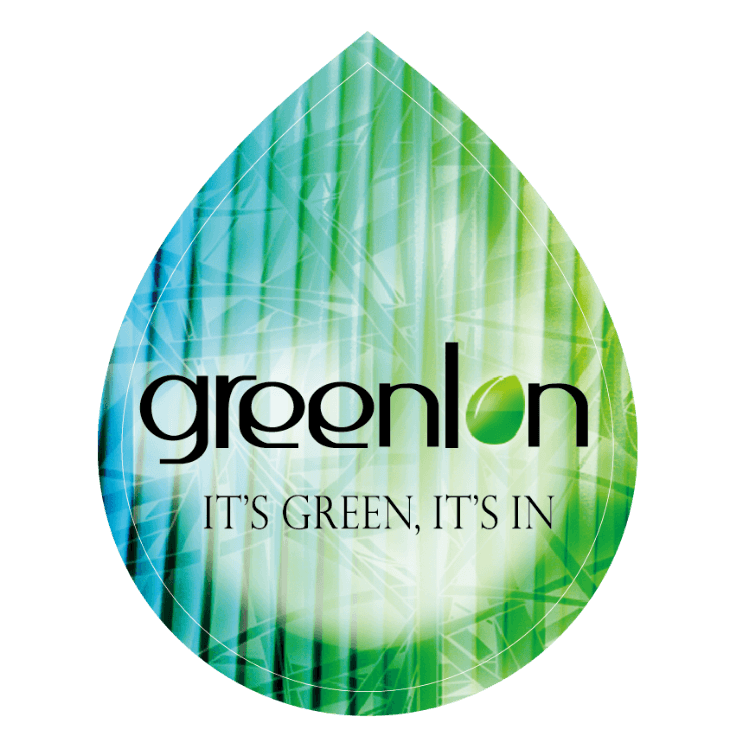 In order to achieve
365 EVERYDAY eco-friendly
WE CREATE 4 CONCEPTS FORWARD ON TEXTILE DEVELOPMENT
Environmental impact reduction

Simplified manufacturing process

Verified eco-friendly material

Inspectable raw materials and manufacturing process
Reduce environmental impact
Recycled Nylon Off-grade
1,000Kg
Less CO2 Emissions
1,230Kg
Less Water Emissions
23L
Woven Fabric
2,000yards / cycle
Less CO2 Emissions
186Kg
Less Water Emissions
4,000L
Knitting Fabric
300kg / cycle
Less CO2 Emissions
1,699Kg
Less Water Emissions
3,000L
Simplified manufacturing procss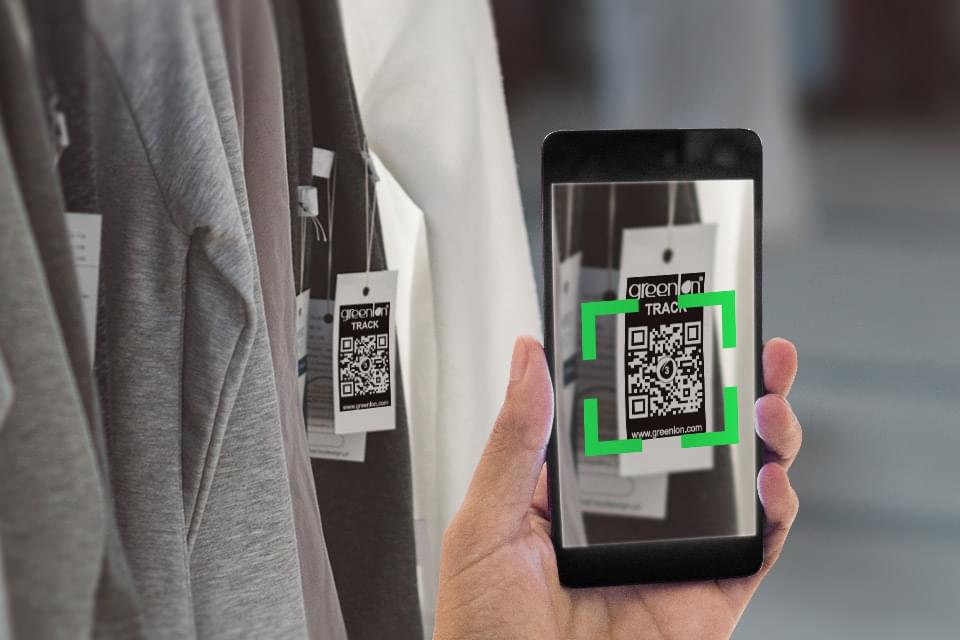 With GREENLON® Track (Coming Soon)

Let your customer track the exact fabric life-cycle information of the GREENLON® Nylon fabric used in their apparel!